All Chandlery for sale in Ireland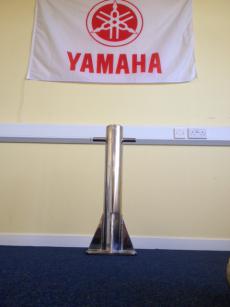 MARINE SAMSON POSTS MADE OF 316 STAINLESS STEEL. TWO DIFFERENT SIZES 1. 100MM POST, 700 HIGH----€350 PLUS DELIVERY 2. 74MM POST, 700 HIGH-------€250 PLUS DELIVERY...
read more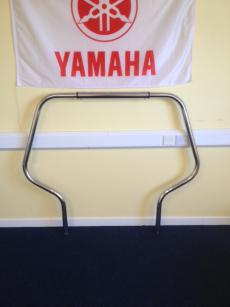 THREE DIFFERENT STYLES OF ZODIAC A FRAMES ADJUSTABLE ALL MARINE GRADE STAINLESS STEEL €750 PLUS DELIVERY...
read more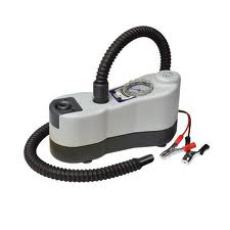 This pump feature twin pumps which switch's automatically at the appropriate pressure. A high volume turbine pump and high pressure piston pump. Pressure is monitored and controlled by a round manometer gauge.Great pump for inflatable boats with high pressure air floors .Price is delivered to your door £119.00 Dual 12v high pressure pump. 1 bar, 14.5 psi Turbine flow rate 450 L/min Piston flow rate 160 L/min Automatic stop when pressure is reached Air filter easily accessible for cleaning and replacement Reading scale in bar and psi Complete with connectors for dinghies an...
read more
Location:
Kinnego Marina, Oxford Island, Lurgan Armagh Ireland
Price:
£119

View Details