Used Boats: Engines:
6
Adverts Displaying:
1
-
6

The Prop Protector is a simple shaft driven rope and debris cutter, rotating with the shaft and instantly cutting any rope, weed or debris picked up or snagged by the propeller. Prices from £95-00...
read more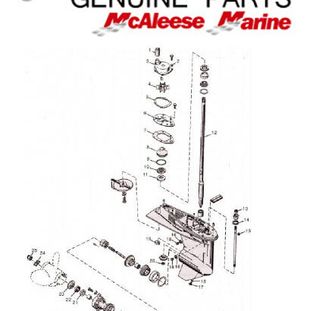 McAleese Marine a leading retailer of OEM Mercury Outboard Parts in Ireland & UK. For assistance locating your Mercury Marine parts, contact us. We are always happy to assist. Finding parts using your engine serial number is the most accurate way of determining the parts for your specific engine. By not using the serial number, you risk ordering the wrong parts. Mercury is know as one of the world's leading manufacturers of propulsion engines and outboard motors. CALL OR EMAIL YOUR PARTS REQUESTS TODAY 028 3883 1617 (Ask for parts) service@mcaleesemarine.com...
read more
2016 Mercury 9.9HP fourstroke long shaft outboard engine. A good clean little engine comes with: • Manual • Fuel tank • Fuel lead • Safety lanyard • Manufactures warranty until 19/05/2021 (subject to servicing) New price of this engine is £2090 For sale at £1450...
read more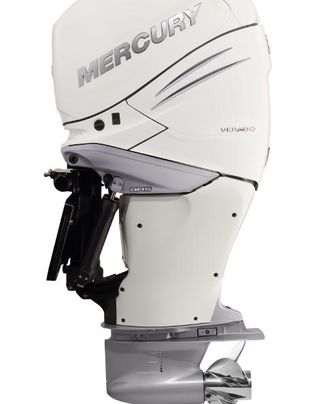 McAleese Marine are a main authorised sales & service dealership for Mercury Marine: Products offered and supplied by McAleese Marine from Mercury Marine: = Mercury Outboard Engine Sales = Mariner Outboard Engine Sales = MotorGuide Electric Outboard Sales = Mercruiser Inboard Petrol Engine Sales = Mercury Inboard Diesel Engine Sales = Mercury Inflatable Boat Sales = Mercury Rigid Inflatable Boat Sales = Mercury CDS & G3 Engine Diagnostics = Quicksilver Parts & Accessories = Mercury Propellers Visit our website or call for final pricing = Full...
read more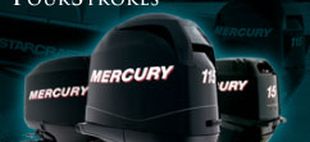 Visit www.mcaleesemarine.com for 2011 RRP price list and give us a call for the best deal on engines....
read more
Mercury 8HP outboard engine for sale in fair condition. Details for this engine: • Short shaft • Two stroke • 25L fuel tank • Twist grip gear selector • Safety lanyard • Light weight engine Manufacture year 1990...
read more